We just returned from a trip with Road Scholar hiking some of the UK – the Cotswolds and Cornwall in particular. It was challenging and wonderful. With 3000 pictures to sort out, I can only provide a sneak peek for now!
The first three photos are along the Coast Path in Cornwall. Stunning scenery, challenging ups and downs, and the smell of the sea.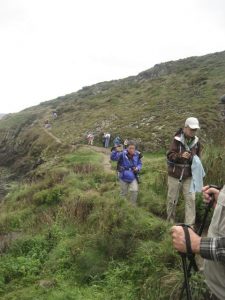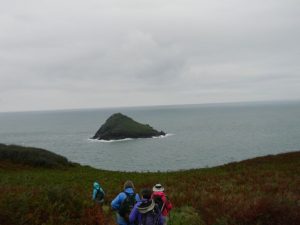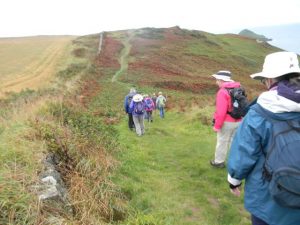 This is in the Cotswolds where we often walked through sheep fields, horse fields, cow fields, along village streets, over stiles and through some woods.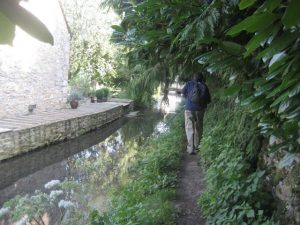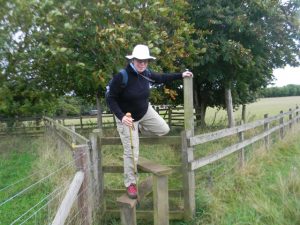 Any BBC fans out there? You might recognize this house! Hint: has to do with a certain Doc!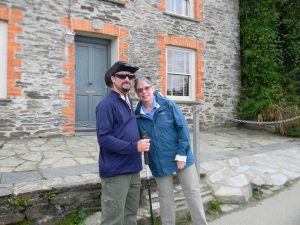 Tintagel — the supposed birthplace of King Arthur — what a huge climb this was…this is just part of the stairs and the hills…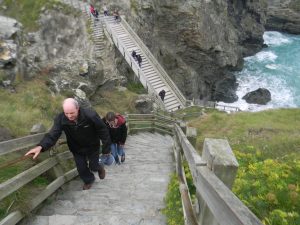 My hiking hubby….